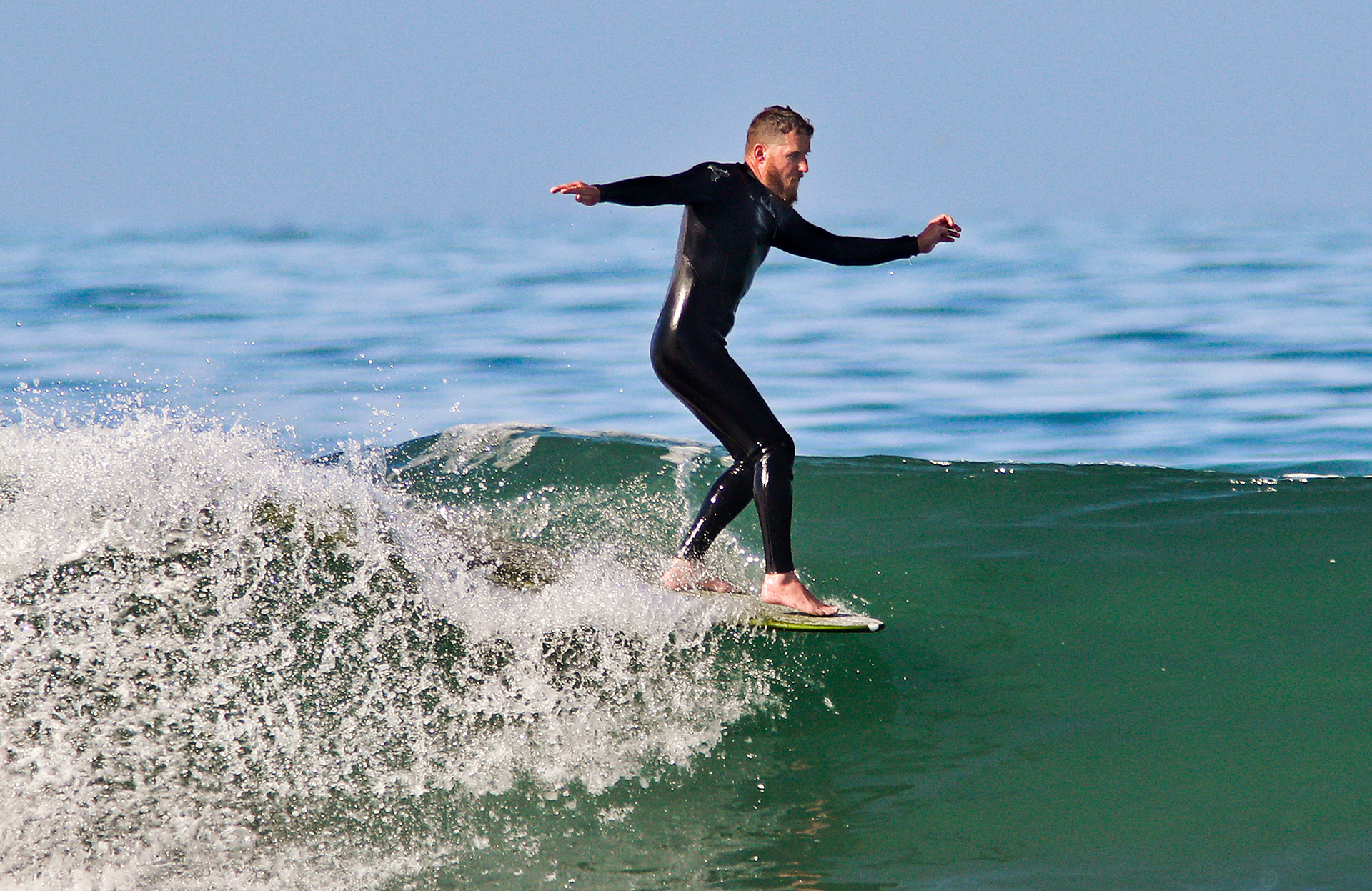 Joe Johnston's approach to photography is grounded in an earnest desire to serve his community through the lens of his camera.
His most cherished assignments have given him the opportunity to document the events that shape the human experience. In
particular
, he is drawn to the beauty and destructive power of nature and humankind's relationship with the environment.
Joe
has received awards from the Associated Press, the National Press Photographer's Association, The Society for News Design, the California Newspaper Publishers Association and others. His images have been published in newspapers around the country and the world, as well as in several magazines including National Geographic Explorer, The Surfer's Journal, Bloomberg Businessweek, and People.
Outside of photography, Joe enjoys surfing, camping, snowboarding, woodworking, reading and the practice of meditation.
Photo by David Middlecamp